Written by Tom Stacey, Senior Lecturer in Operations and Supply Chain Management, Anglia Ruskin University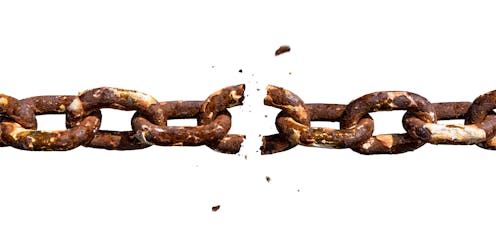 Supply chains are essential to everyday life, bringing materials to factories, food to your plate, and fuel to your car.
The links in those chains – the manufacturers, logistics companies, warehouses and retailers – combine to form dynamic systems driven by customer demand. But a small, unpredictable change in demand can...