NewsServices.com is an innovative independent publishing business


Since 2011, News Co is a publisher with a variety of businesses, news outlets and magazine websites.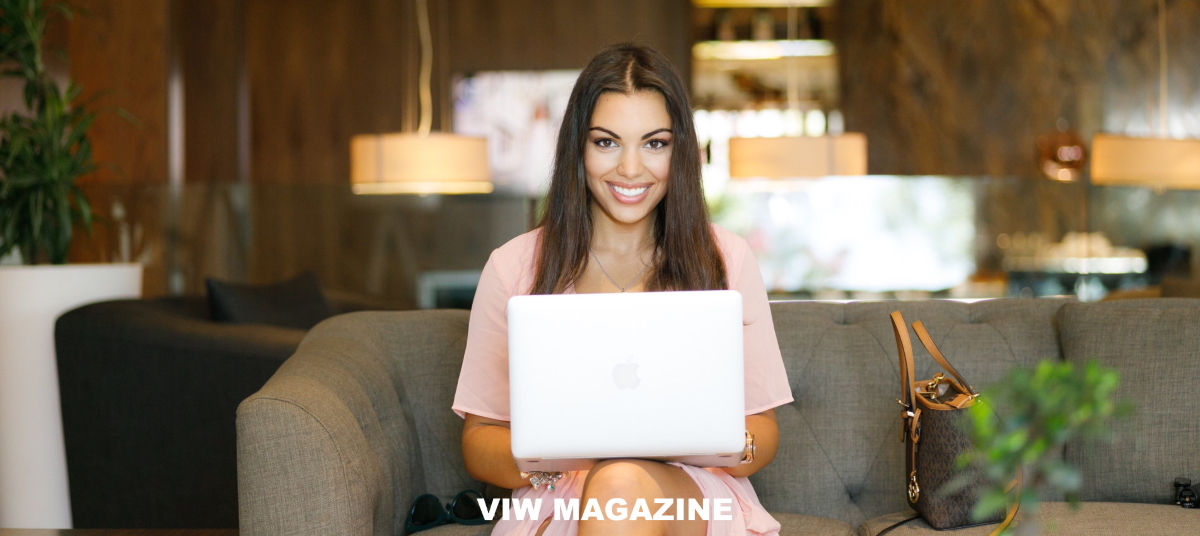 The NewsServices.com team are leaders in global marketing and news media. We own and publish the following websites.


News Co businesses and web sites cover a huge range of segments in industry, commerce and trade such as real estate, travel, health, marketing, retail, health, beauty, motoring, fashion, food, technology, sport, house & garden and business.


1. News Division - Professional Journalism
We publish business news for a number of markets and consumer interest niches on our high traffic news sources:-


News Company International

a. NewsPronto.com
b. BusinessDailyMedia.com
c. AsianSpectator.com
d. ModernAustralian.com
e. HolidayCentre.com
f.  MetropolitanDigital.com


News Company Australia

a.  Businesses.com.au
b.  DailyBulletin.com.au
c.  Telegraph.net.au
d.  Australia.so
e.  Agency.businesses.com.au
f.  Viw.com.au
g.  Hashtag.net.au
h.  MaiTai.com.au
i.  CoastalNews.com.au
j.  GuestPosting.com.au
k. eChoices.com.au
l.  Miss.com.au
m. Auzzi.com.au
n. WhatsOnAustralia.com
o. MyRainCheck.com
p. SponsoredPosts.com.au
q. Native Advertising.com.au
r.  Interwebs.com.au
s. TheBulletin.net.au
t. TheTimes.com.au
u. WeekendTimes.com.au
v  Scene.com.au
w. Men.com.au

2. Public Relations & Publicity
a. FinestPR.com
b. NativeAdvertising.com.au
Email office@NewsServices.com
NewsServices.com - Publishers
10/130 Jonson Street, Byron Bay NSW 2481 Australia
ABN 59 596 763 611
E - office@NewsServices.com
P - 1300 660 660
M - 0498 136 869

Branch offices in New York and London